Banjul
Arch 22
Albert Market
National Museum
King Fahad Mosque
Roman Catholic Cathedral
Banjul, officially the City of Banjul and formerly known as Bathurst, is the capital of The Gambia and is in a division of the same name.  Banjul is on St Mary's Island (Banjul Island), where the Gambia River enters the Atlantic Ocean. The island is connected to the mainland to the west and the rest of Greater Banjul Area via bridges. There are also ferries linking Banjul to the mainland at the other side of the river.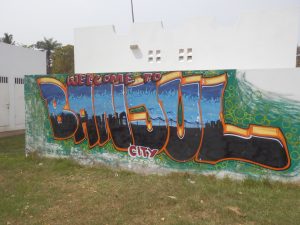 Arch 22 is a commemorative arch on the road into Banjul in the Gambia. It was built in 1996 to mark the military coup d'état of July 22, 1994, through which Yahya Jammeh and his Armed Forces Provisional Ruling Council overthrew the democratically elected Gambian government.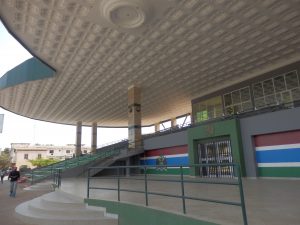 The Albert Market is a street market in Banjul, the Gambia. Located on Liberation Avenue, the market was built in the mid-nineteenth century.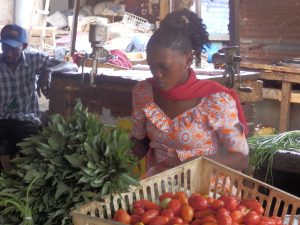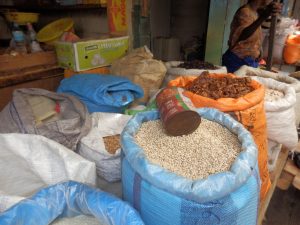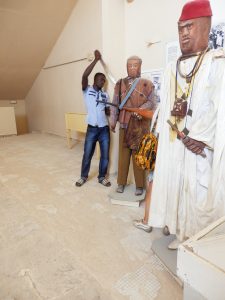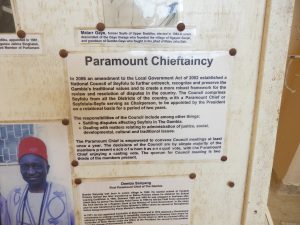 Bakau
National Botanical Gardens
Fish Market