In Gambia a bolong or bolon means a creek, "movable water" or "tributary" in the Mandinka language. They supply fresh water during the rains.
The most famous is Bintang Bolong, the largest tributary of the Gambia River which flows south east into Senegal.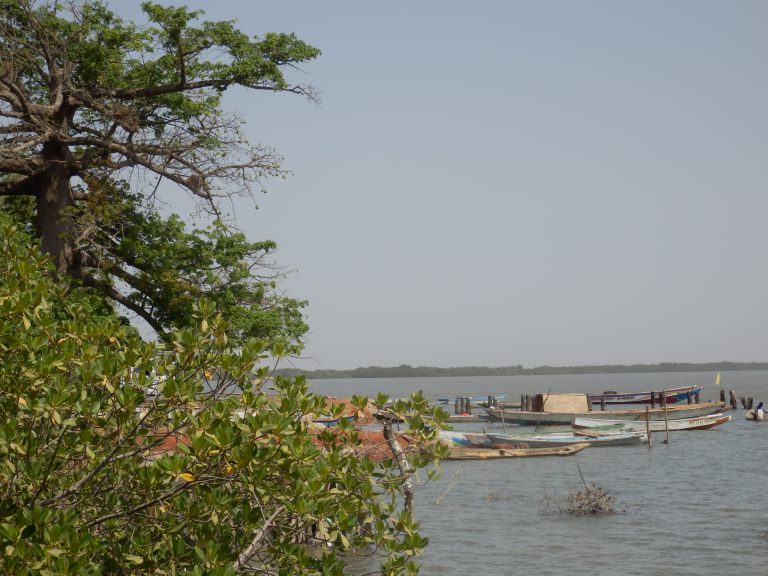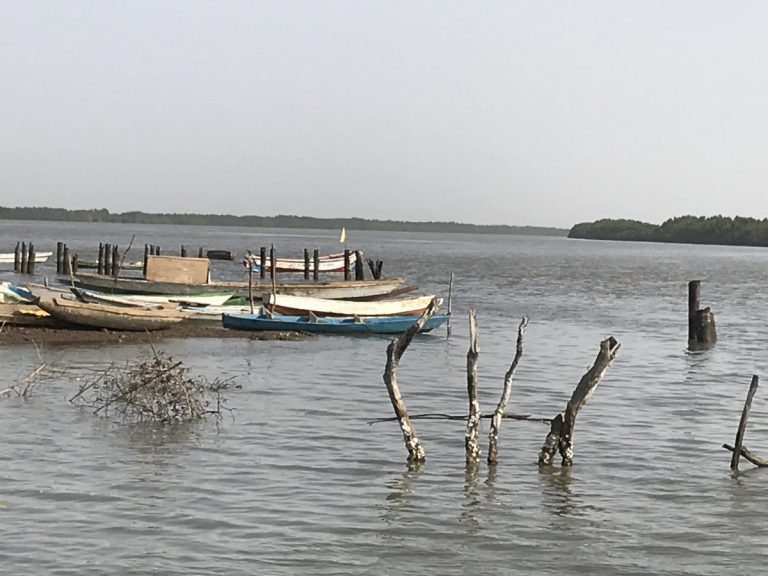 Near the mouth lies Bintang Bolong Lodge, which provides accommodation in Gambia along river.